Experience the Rapidé Way!
CASA-quality services at affordable prices.
About RAPIDÉ
Our team of skilled technicians, coupled with state of the art equipment, allow us to fulfill this vision. This vision is what we now refer to as the Rapidé Way, and it's something that separates us from every other competitor out there. Curious about the #RapidéWay and what makes it so good? Come and experience it for yourself!
Learn More About Rapidé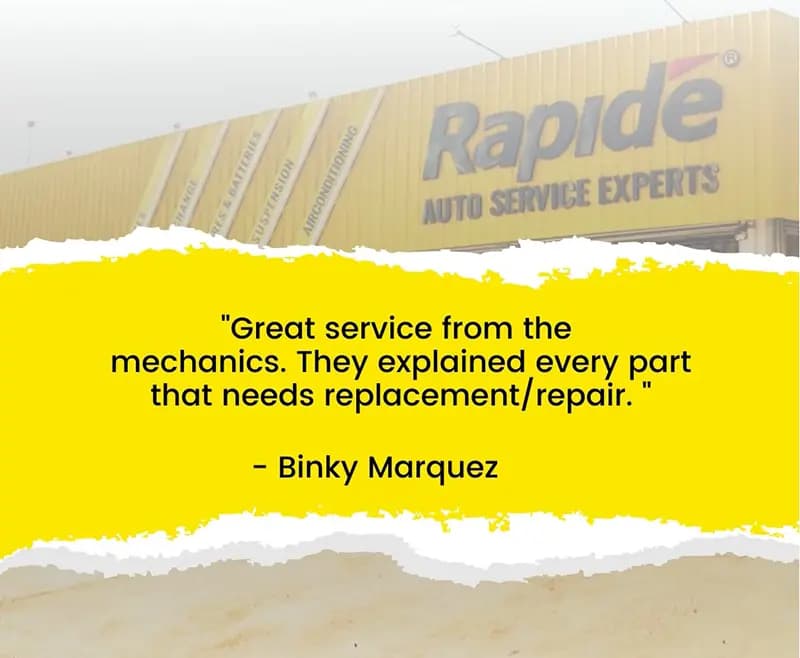 Be a Partner.
Your trusted auto maintenance service partner. Here at Rapidé, we are always on the lookout for our next great franchisees. Do you have what it takes to be part of a 15 billion industry?
INQUIRE NOW